Mobility Innovation Collaborative
The Shared-Use Mobility Center (SUMC) is a public-interest organization and a national thought leader in shared mobility, with a mission to create transportation systems that work for all. SUMC is working with the Federal Transit Administration (FTA) to run the Mobility Innovation Collaborative (MIC) program.
The MIC is a platform that captures stories and lessons learned from ~50 innovative mobility projects across the United States, and more broadly supports:
increasing awareness about developments in mobility innovation projects;
facilitating knowledge exchange;
and fostering a community for transit providers.
---
---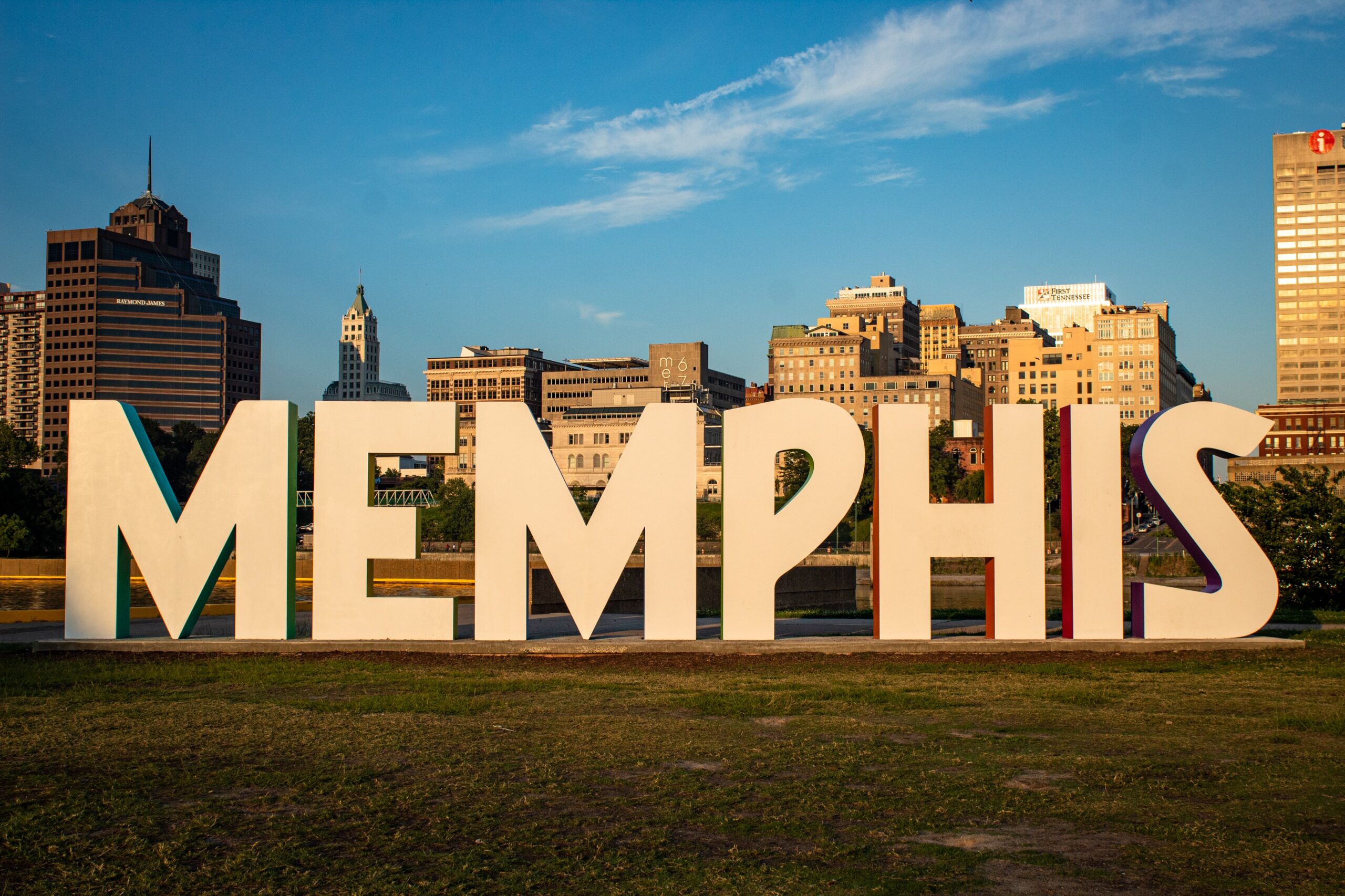 The Second MIC Workshop Will Be In Person!
We are excited to announce that SUMC will host the next MIC Workshop in Memphis, Tennessee!
We will host the event during the week of November 14-18.
Stay tuned for more details about the exact dates!